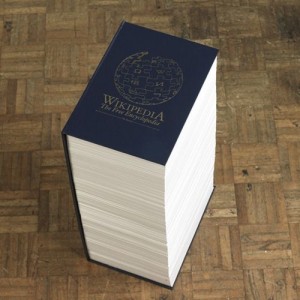 Long discussions cause challenges for Wikipedians. That's great motivation from some of my work.
Such discussions can often present a challenge to the editor who steps up to close them; "no consensus" is a common outcome for convoluted debates, a lack of resolution that opens the possibility of discussion starting all over again as the same issues continue to arise.
– Wikipedia Signpost, 2012-03-19
The report also links to Wikipedia's essay on Too long; didn't read; image from KnowYourMeme's coverage of tl;dr.